Setting standards since 1995
Foundation of ICEE GmbH in Düdingen (CH)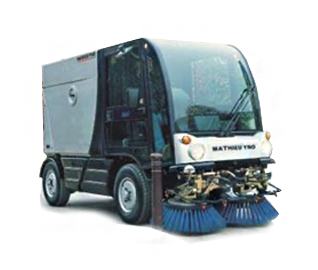 Development of the AZURA™​ street sweeper for the company Mathieu™​ (FR)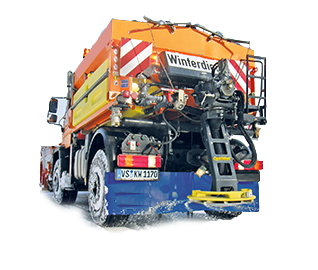 Development of the model series STA spreader for the company Küpper-Weisser™ (DE)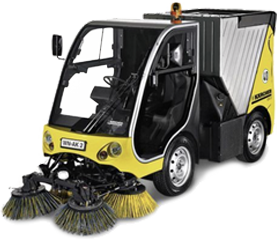 The in-house development and market launch of the innovative 3.2T SWIP street sweeper, which was build in partnership with the Swiss company FHS.
The first online shop for the municipal vehicle market.
Development cooperation with the company Alfred Kärcher in Winnenden. The SWIP street sweeper was sold under the name ICC2 in the Kärcher Range
Market launch of the innovative JUNGOJET 3500 multi-purpose vehicle, it was produced under license in France and Germany until 2011.
The company Nilfisk Advance™​ (DK) took over the JUNGOJET 3500, which was sold under the name City-Ranger™​ until 2018. Afterwards, the company ASHT™​ (CH) started selling it under the name Multigo™​.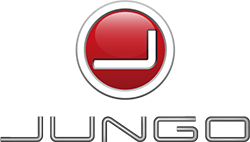 ICEE GmbH was renamed to ICEE-JUNGO SA and moved to Villars-sur-Glâne (CH). ICEE-JUNGO SA set up its own capital to start developing, manufacturing and selling products independently.  The new corporation invests heavily in R&D, manufacturing and sales.
ICEE-JUNGO AG relocates to Cham (CH).
​JUNGO TECH GmbH is a subsidiary founded in Wismar (DE).